Before recording a voicemail, you will need to make sure you have logged into the Koncert Phone Bridge.
Voicemails can be recorded from the AIFD Session tab » Settings Summary window.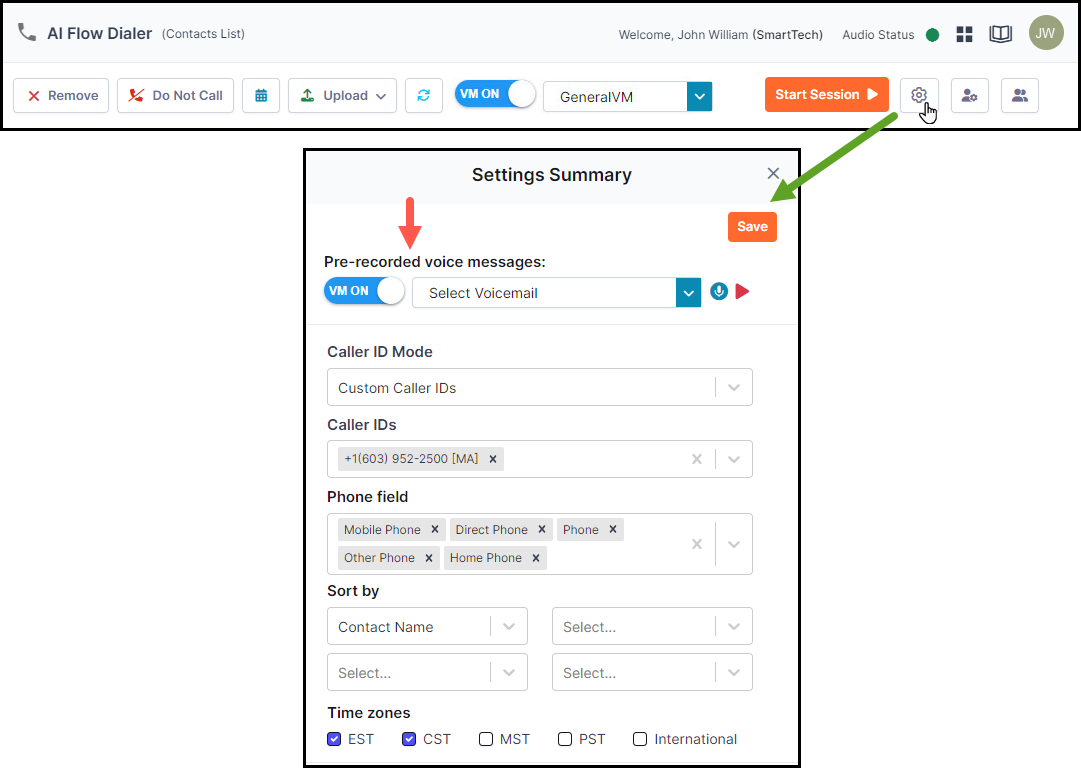 Click on the Record icon next to the Select Voicemail dropdown.
After the New Voicemail window pops up, type in the Voicemail Name of your choosing and click Record.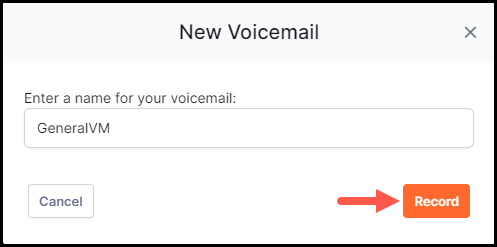 NOTE: You cannot add spaces, but you can add characters.
Once you have completed the recording, click the Stop button to end the recording.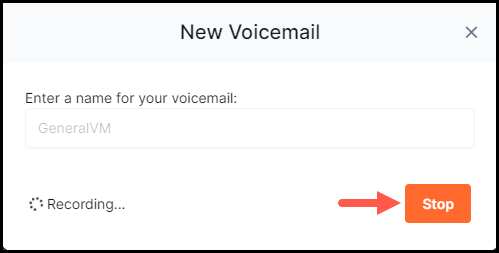 Click on the Play button to listen to your recording.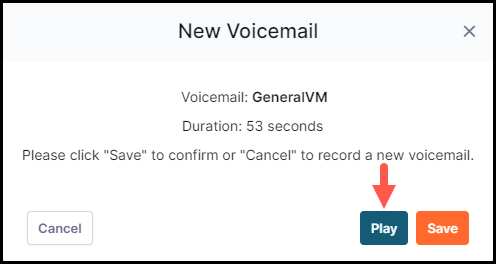 Click Save to save the voicemail.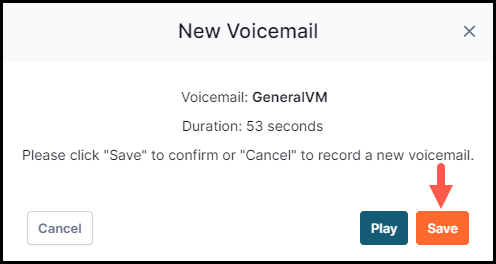 You can find the newly recorded voicemails in the Select Voicemail drop down in both the Settings Summary window and Settings tab
Please contact Koncert Support for any questions at support@koncert.com or 603-952-2505.
NOTE: The information provided here is for informational purposes only and should not be considered as a legal advice. Please consult your legal counsel regarding compliance with relevant laws.