Below you can find how to set the default font family (font and size) for Email messages:
Go to the Cadence » Settings » User Settings tab » Emails section.
Select the font family (font and size) from the Default Font Family dropdown that you want to be set for the email messages.

A confirmation message "Emails settings has been saved successfully" will be displayed.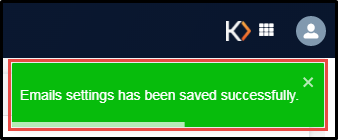 The settings configured will be reflected in the Add Template window, when composing a new email template.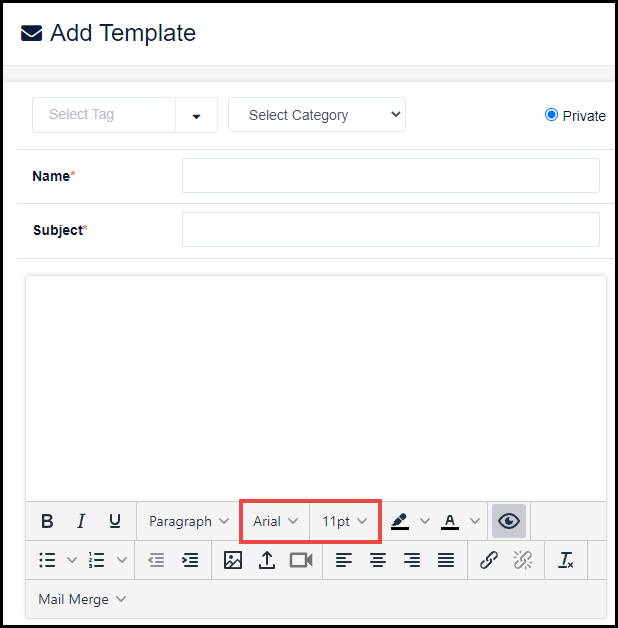 NOTE: You can change the default font family, on demand.
Please contact Koncert Support for any questions at support@koncert.com or 603-952-2505.
NOTE: The information provided here is for informational purposes only and should not be considered as a legal advice. Please consult your legal counsel regarding compliance with relevant laws.